WE BELIEVE IN A BETTER CLEAN
At Morningstar Maids Services, what we offer is professional cleaning by our friendly hygiene experts. We take pride in providing cleaning solutions that are guaranteed to keep you safe because we believe in a better clean.
From floor mopping to office cleaning and post-construction cleaning, we've got you all covered. Contact us today, so we can talk about your customized cleaning plan!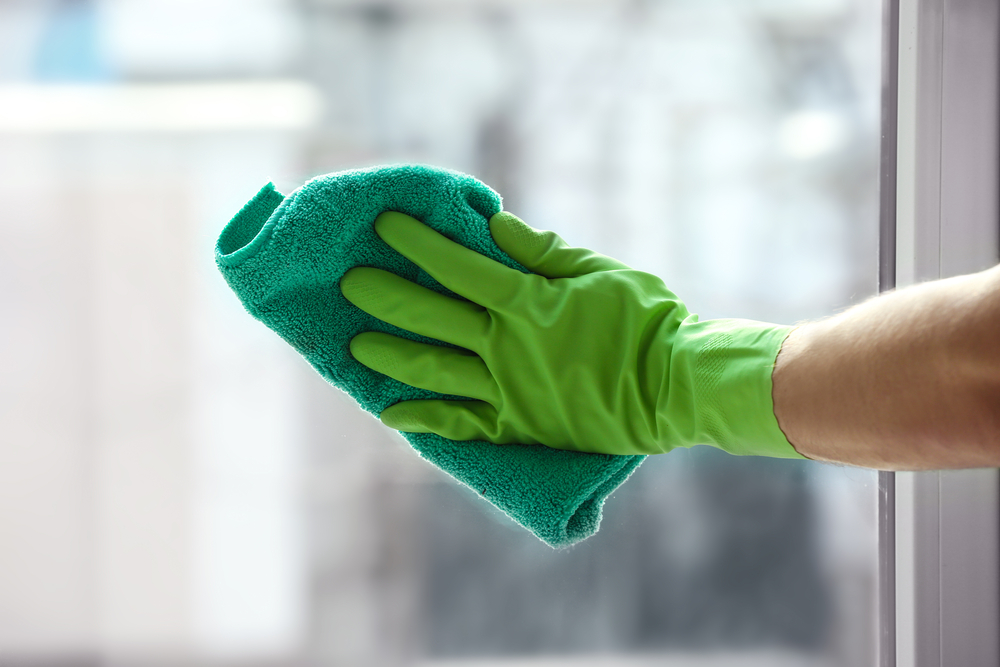 Top-quality
professional cleaning
at an affordable price.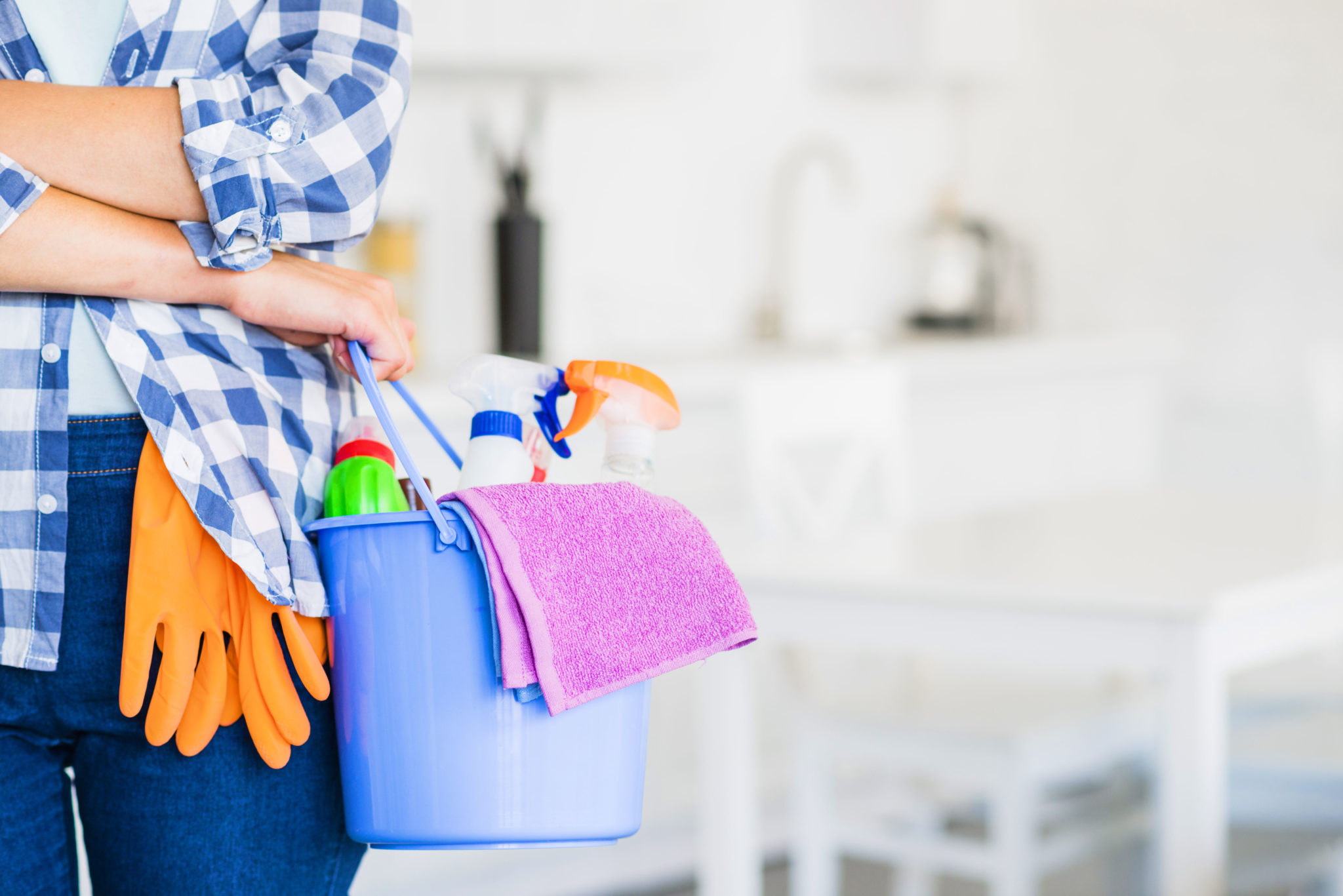 The best cleaning
possible, given extra
attention and care.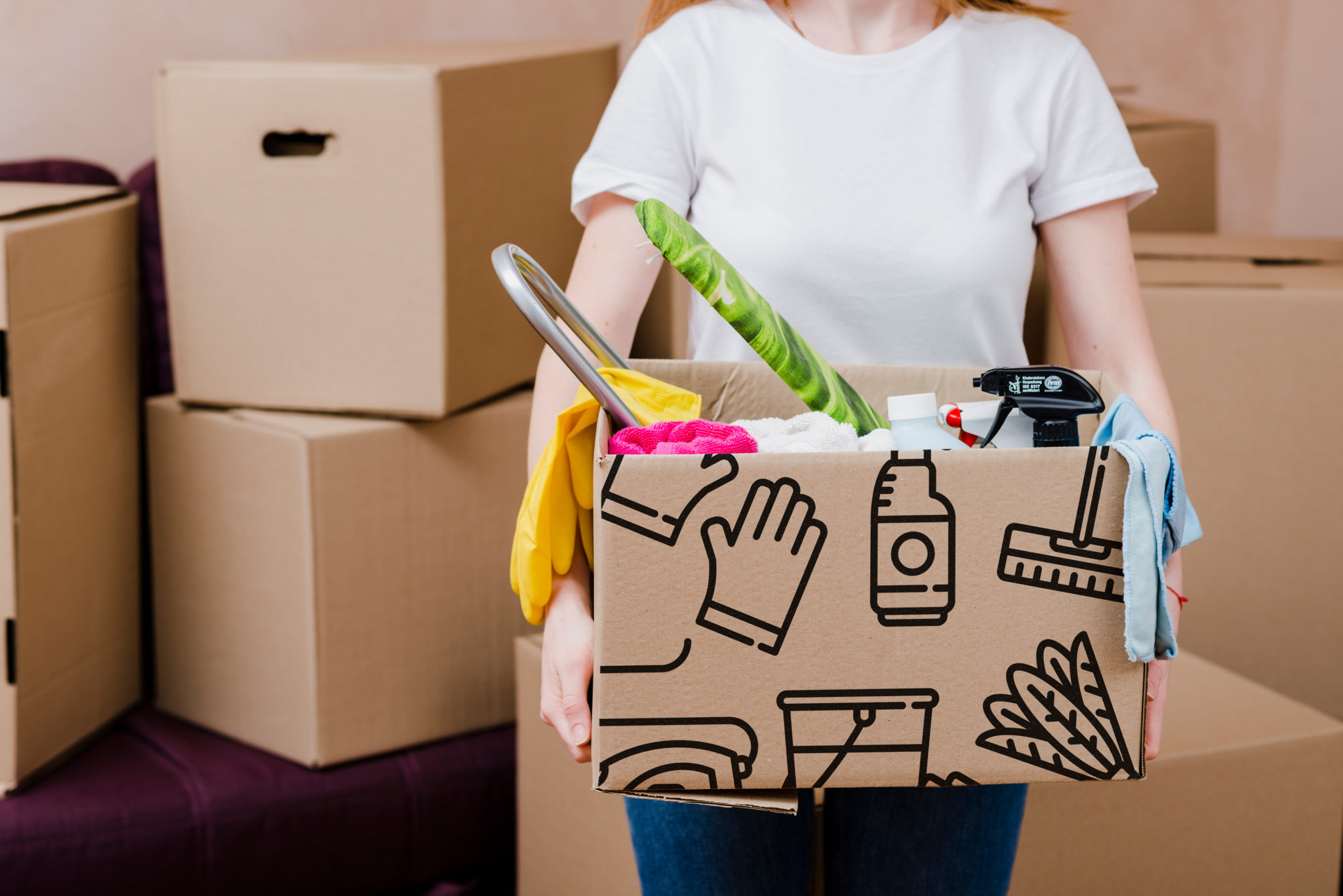 Moving in/out is hard
enough, so we're making
it easier for you.
Get a FREE ESTIMATE Today. It's
more affordable than you think!