We hold the cleanliness
of your spaces to
a new standard.
Who has time to keep up with cleaning a home? Let the experts at Morningstar Maids professionally clean your home!
Running a business gives you a lot of things to worry about – cleaning shouldn't be one of them. 
Morningstar Maids provides professional janitorial, cleaning, and building maintenance services to retailers, property management firms, construction companies, and building owners across Delaware, Pennsylvania and Maryland. Our customers keep calling us back because we provide high-quality services and customized maintenance programs suited to the needs of all organizations.
We understand that your cleaning schedule may be unique. This is why our commercial cleaning services are available day and night, utilizing state-of-the-art equipment to overcome your most demanding cleaning tasks.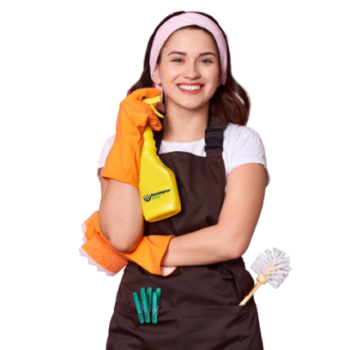 Our neighborhood-friendly team of cleaning specialists will make sure your home is cleaned with top-notch quality.
Our vast experience in all sectors of residential and commercial cleaning services means you can rely on us.
We use our experience to develop proven systems, including providing clear scopes of work, service-level agreements and cleaning checklists all backed by our customer service team.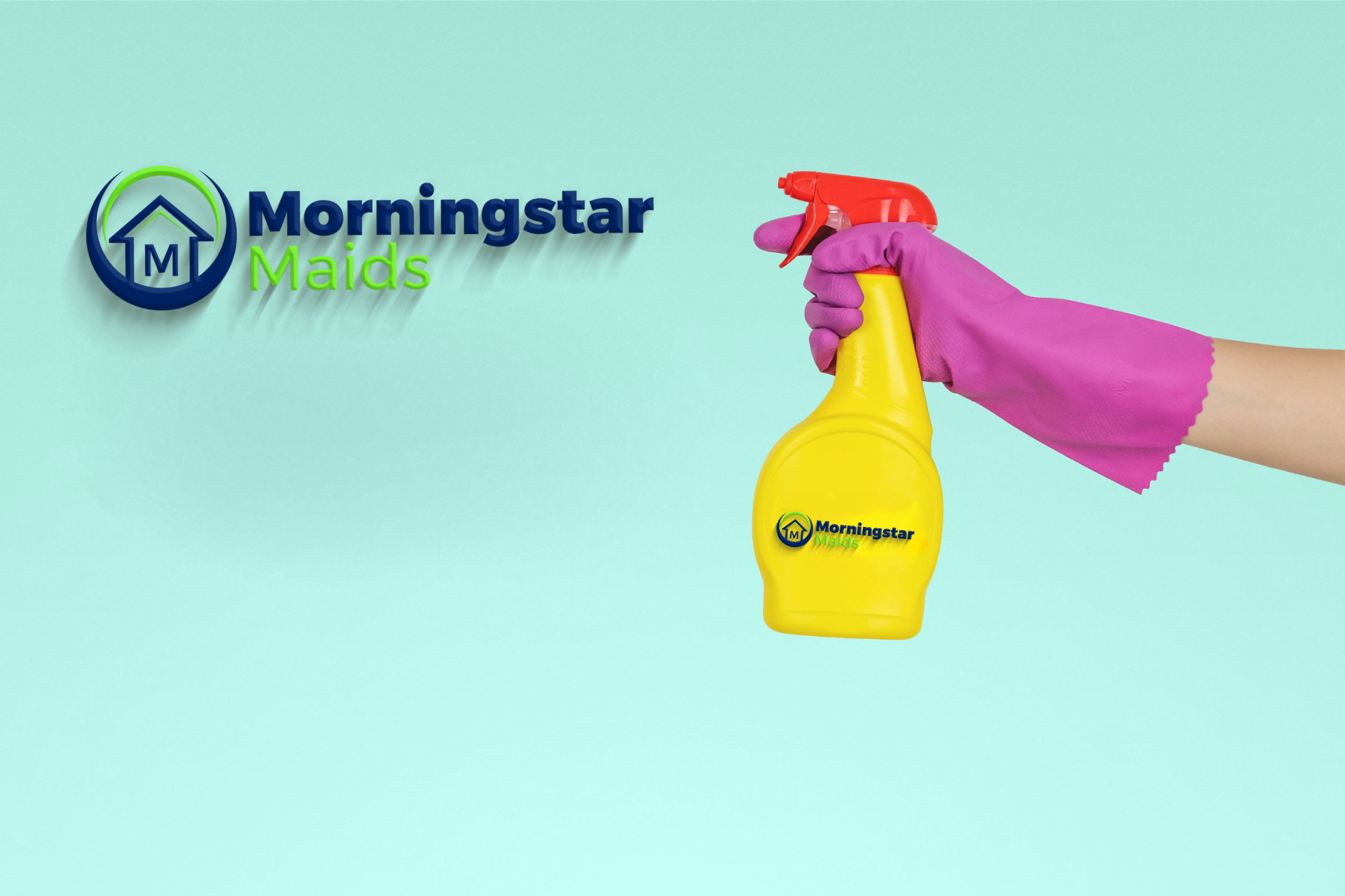 Top-quality
professional cleaning
at an affordable price.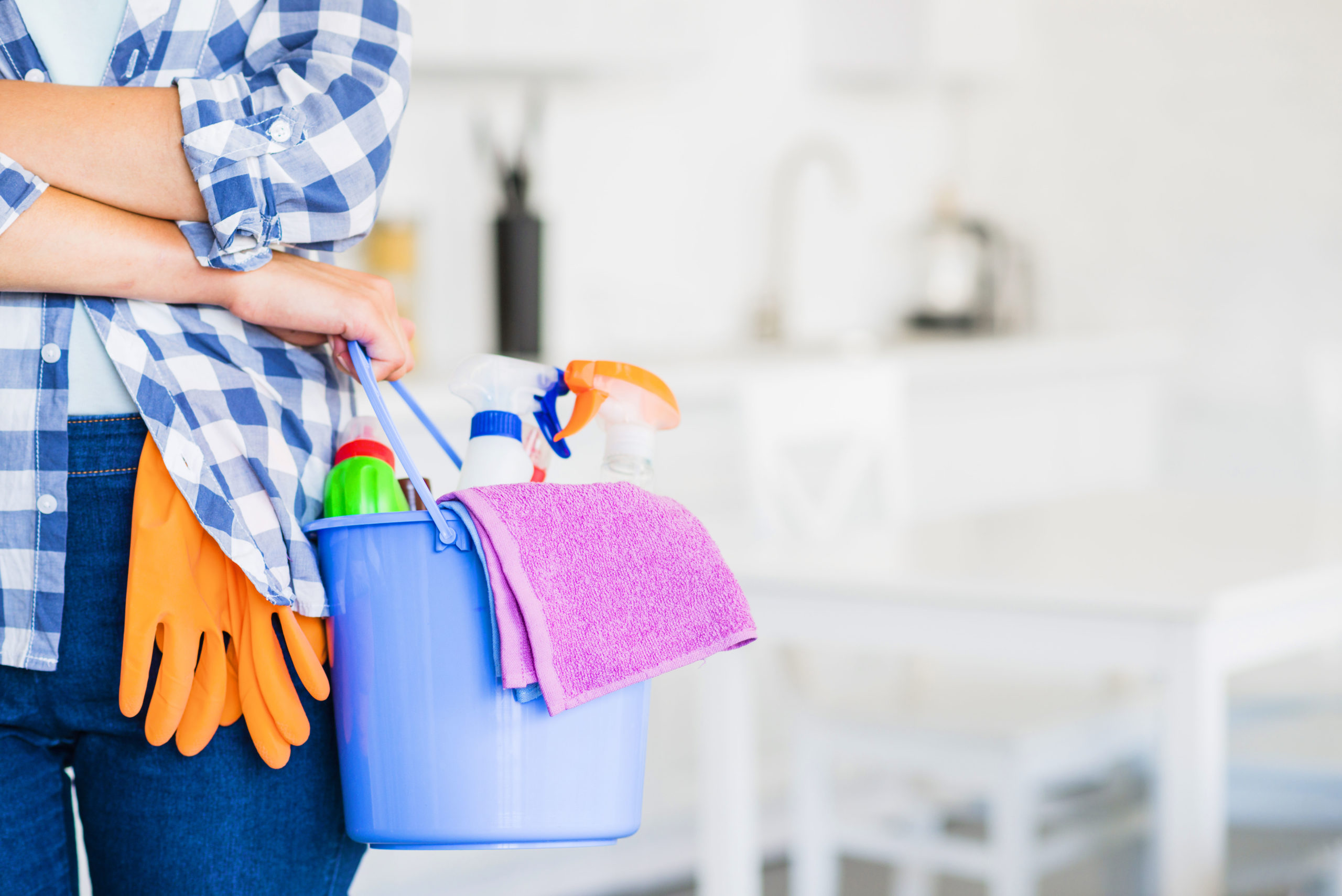 The best cleaning
possible, given extra
attention and care.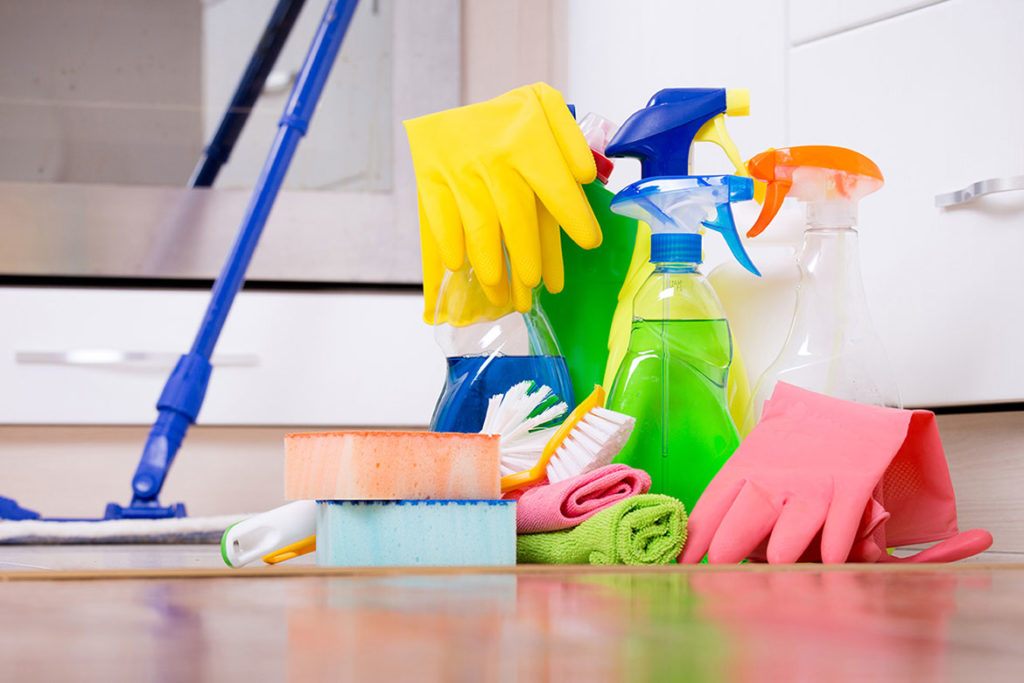 Moving in/out is hard
enough, so we're making
it easier for you.
The following services are currently not offered
Cleaning of Chandeliers • Wet Wiping of Light Bulbs • Cleaning of Bio-hazards (Mold, etc) • Recleans after another unaffiliated service was done (eg painting) • Hoarding • Moving Heavy Furniture Animal Waste/Litter/Insects • Heavy Scrubbing of Walls • High To Reach Areas (More than a 2 step ladder) • Washing of Exterior Windows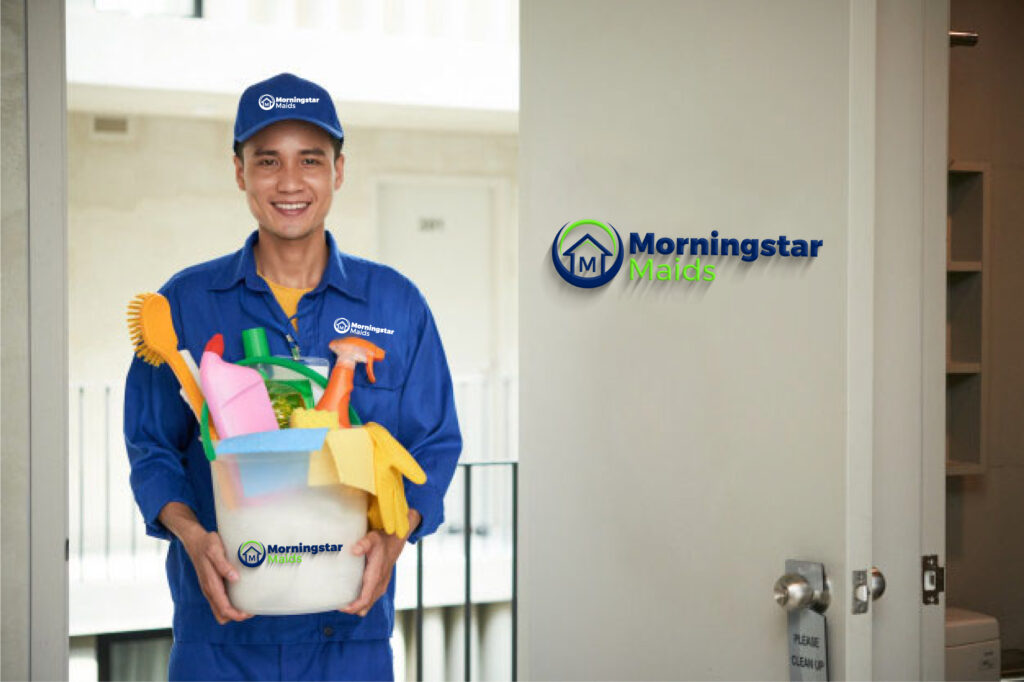 We Guarantee Our Performance
Ay Morningstar Maids, we are highly-trained and certified to meet the demands of our clients.
We do this by treating all our clients like family and this is why you can be sure of our passion when it comes to giving you a professional clean.
Cleaning Programs You Can Trust
With our combined experience and expertise in the cleaning industry, we provide clients with cleaning programs that are trusted by companies big and small. This system is based on our clients' business, working our way through their schedule and not the other way around!
Our meticulous approach has earned us a reputation as the preferred janitorial and floor-care partner of retail clients in Delaware.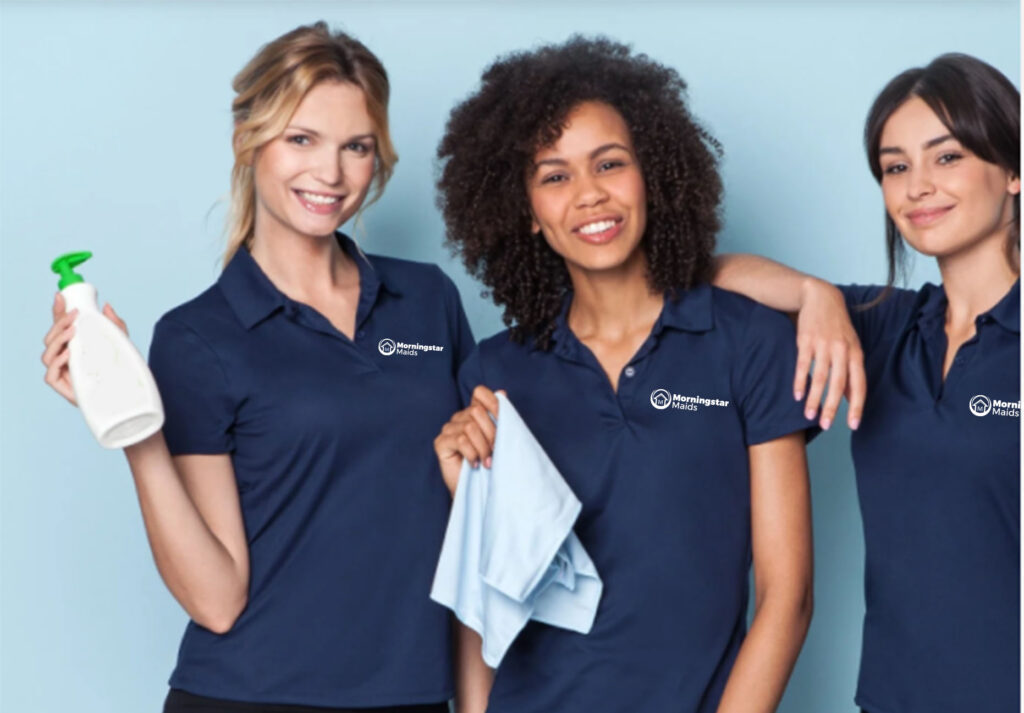 I really appreciate the work done by Morningstar Maids! Fully recommended! Thanks
Morningstar Maids is a fantastic resource for our office cleaning. Davida is our assigned technician. She is always professional and reliable, communicates with us on any issues that require our attention, and ALWAYS leaves the office in its best condition. 10/10 would recommend to others.
Great service, very courteous and quick! House always looks fantastic after a top to bottom cleaning. Thanks Morningstar Maids!
Very impressed with their service. A special shout out to Stephanie. She's outstanding and we couldn't be more thrilled to have her as our tech.